LEDGEISLATION – Nothing but ledges with Jake Seeley from the East Coast to the West, and a number of places in between. This one goes out to all the ledge lovers out there! Enjoy.
Video by Zach Krejmas.
---
Jake Seeley Rides the Street Sweeper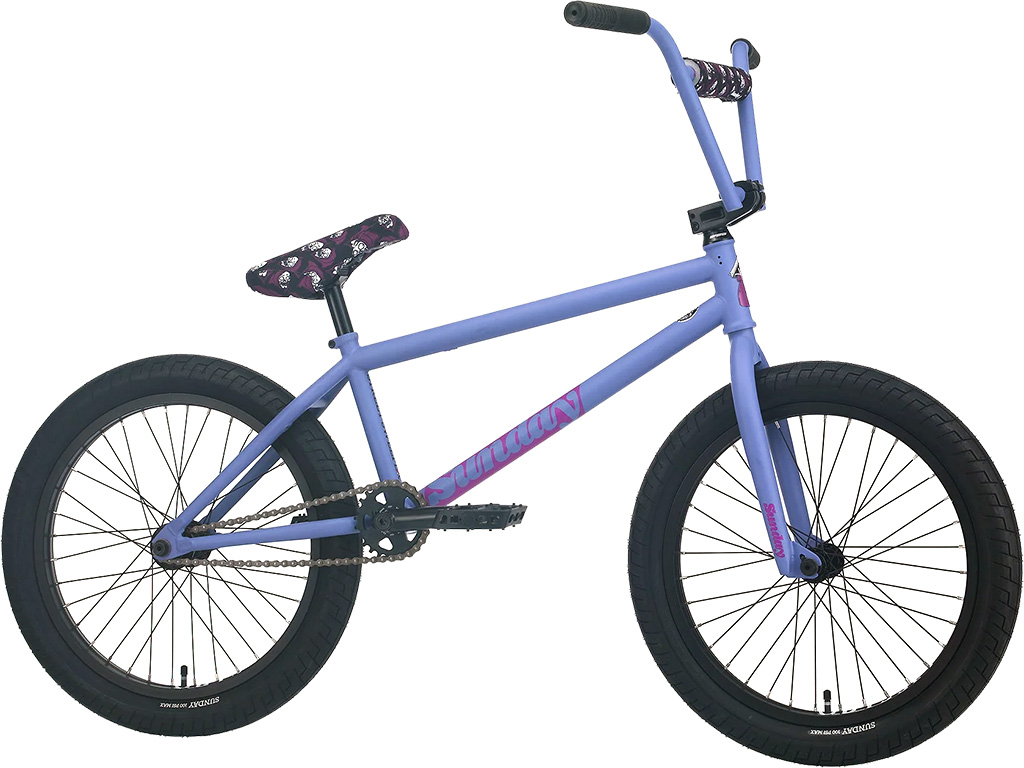 The Street Sweeper is designed with serious street riders in mind.
Built around Jake Seeley's all-new chromoly aftermarket signature frame, it uses a 75.25° head tube angle, a very short chainstay and a higher bottom bracket to match perfectly with Jake's technical riding style. With its 4-piece bars, 160mm cranks, sealed Odyssey Clutch freecoaster and Sunday Street Sweeper tires, this is truly a pro-level bike.
Street Sweeper frame available built up as a complete bike or frame only. Check out the rest of Jake Seeley's signature parts below.