SLUGGIN' featuring Julian Arteaga!
SLUGGIN' brings Julian's casual yet masterful riding style to spots across Southern California, Phoenix, Arizona, and Austin. Nobody does it quite like Julian! Sit back and enjoy.
Video by Zach Krejmas.
---
Julian Rides the Soundwave Frame

The 3rd version of the Sunday Soundwave frame, is the most advanced frame design that Sunday offers. It's loaded with features like proven hollow dropouts, integrated chain tensioners, Wave down tube and top tube, cable channel guide, angled removable brake mounts, "Director" style wishbone, post-weld machining of the BB & HT, and full 41-Thermal post weld heat-treating throughout.
---
Julian Arteaga Signature EX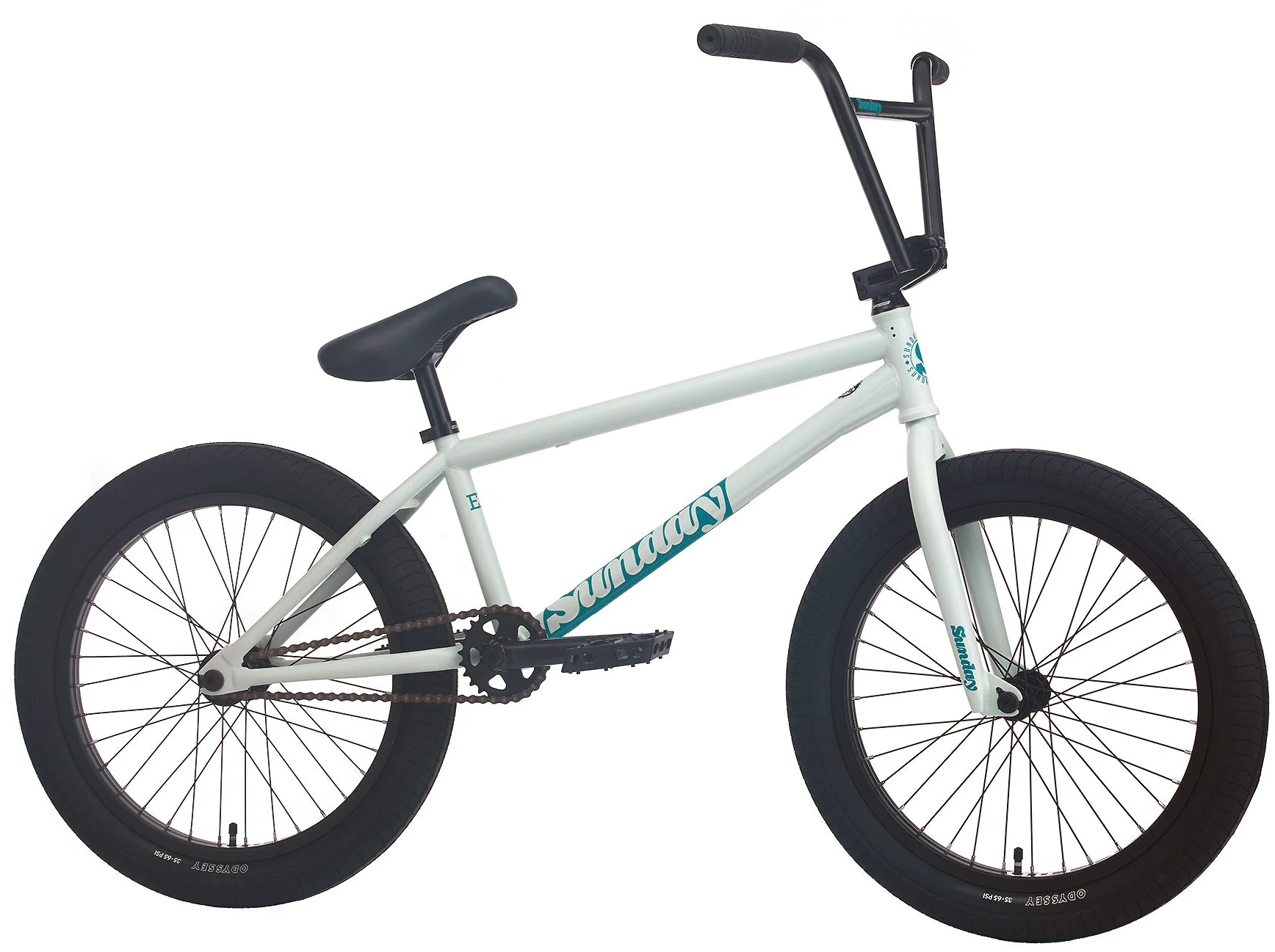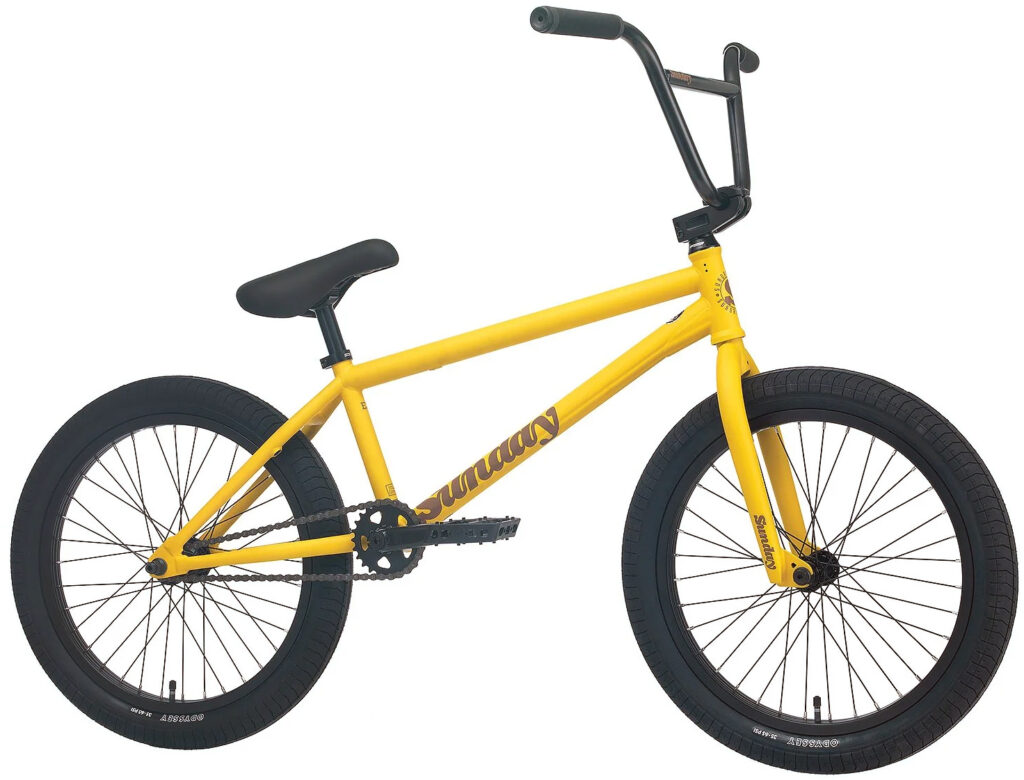 Key Features
100% Chromoly Frame, Fork, and 4-piece Bars
Sunday Signature Wave Down Tube
Sunday Sabretooth v2 25t Sprocket
Sunday Saker 3-PC Cranks, 165mm
Odyssey Path Pro OEM 2.40″ Tires